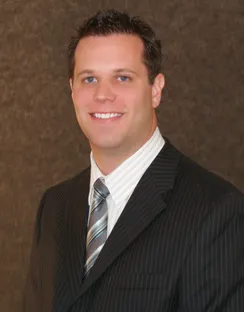 Dr. Jared L. Hanson was born and raised in Idaho. After graduating high school he moved to Utah to grow his independence and worked full time to support himself. He then decided to serve an LDS mission to Fort Worth Texas. It was through this experience that started his Chiropractic career towards Health and Wellness. He was introduced to students from Parker University and his interest was peaked.After returning from his missionary service, he began his formal schooling taking heavy credit loads to speed up the process of applying to graduate school. After being accepted to graduate school, he made the move to Dallas Texas so he could pursue his Doctorate.
Jared graduated with his Bachelors of Science in Anatomy, Bachelors of Science in Health and Wellness, and his Doctorate of Chiropractic. He is a member of the American Chiropractic Association (ACA), Idaho Association of Chiropractic Physicians (IACP), International Chiropractic Pediatric Association (ICPA), Parker Chiropractic Alumni Association, Meridian Chamber of Commerce, and Business Network International (BNI).
Dr. Jared focuses on a condition approach for treatment. Looking at the condition as a whole versus simply chasing flare ups of pain, allows Dr. Jared to treat each dynamic part of the puzzle. Using this unique approach, Dr. Jared is able to help you accelerate and/or maintain your journey to pain free and functional living. This approach to wellness means looking for underlying causes of any disturbance or disruption (which may or may not be causing symptoms at the time) and make whatever interventions and lifestyle adjustments that would optimize the conditions for normal function.